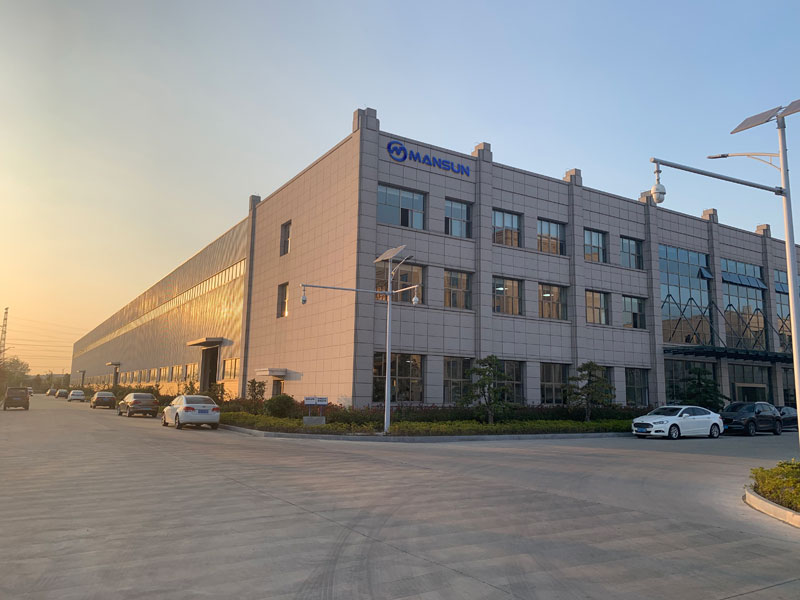 We Yangzhou Mansun Intelligent Technology Co., Ltd. is a professional scientific and innovative food machinery manufacturer from China. It is operated by a group of expert engineering team and international sales team with more than 10 years working in fruit and vegetable processing industry. We provide turn-key solution including production line layout drawing design, manufacturing, installation, commissioning and training for NFC fruit and vegetable juice processing, fermented fruit and vegetable juice processing, fruit puree and concentrated juice processing, dates commercialization processing. Also we provide date commercialization processing and packing processing line.
Mansun has its professional engineering and sales team, and also we have advanced processing equipment and high efficiency installation and commissioning team. Those are core competitiveness for building an excellent project. Mansun adheres the enterprise mission "Build each project as a model example". We devote to designing the most reasonable process inflow chart and layout drawing to create the most extra value for our honored clients with better quality final product.
Mansun is ready to perform our duty and responsibility for international light industry development with craft brothers. We warmly welcome our honored customers visit us and exchanges views to build a high quality fruit and vegetable processed project.
Copyright © 2020 Yangzhou Mansun Intelligent Technology Co., Ltd. Copyright
苏ICP备20044361号-1